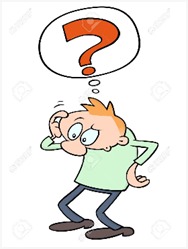 If I WERE or IF I WAS?
The other day someone asked – whether it is appropriate to use was after IF .
Yes both are possible . The only point you need to remember – i.e SITUATION.
Situation – 1
We use " If I were……." In imaginary situations.
Say for example- 1)  If I were rich , I would buy a big car. ( It means I am not rich . I am imagining being rich.)
2) If I were there, I would have taught him a lesson. (This indicates an imaginary situation of Past. Since in this main clause would have+ verb 3 is used. This is an example of mixed conditional.)
Situation-2
We use " If I was …" for a Past situation that was really possible.
For example- If I was angry, why didn't you placate me?
I apologize if I was rude.
We hope now logic is clear.
Enjoy learning with our website.