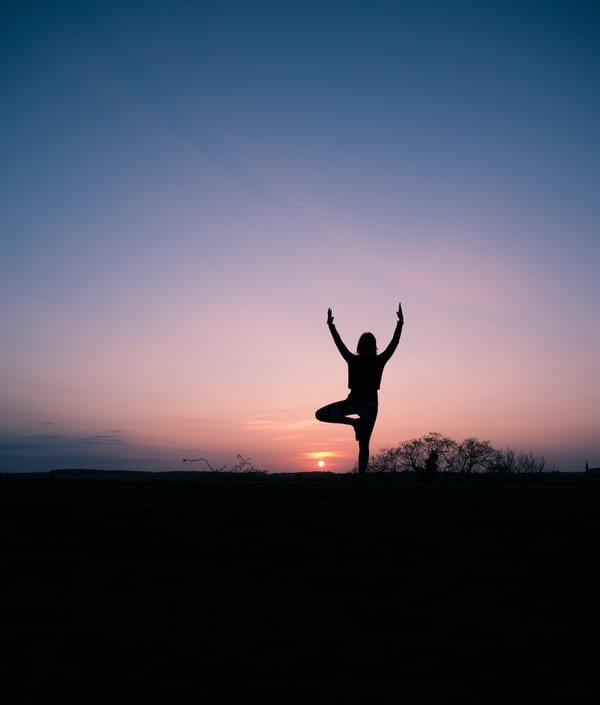 Since

'Since' can be used as a CONJUNCTION/ as a PREPOSITION or as an ADVERB.

Since: Time
We use Since to refer back to a previous point in time.
For example- It was the band's first live performance since May 1990.

Since: As a conjunction
It is used as a CONJUNCTION to introduce a subordinate clause- It's so long since I saw them. He's been back to the office a few times since he retired.
Now remember carefully– When SINCE introduce an action or event at a point of time in the past , we can use the past simple or present perfect after since and the present perfect in the main clause.
They haven't received any junk mail since they moved house.
It's been years since I rode a bike
It's years since I rode a bike.
Since+ing
Since moving from a hinterland to Delhi a few months ago, he's learned how to play a new game.
Since: Adverb
For example- She left home in 1993 and hasn't been seen since.