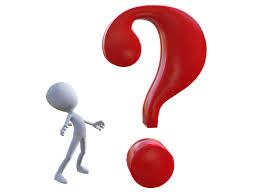 WHAT IS CAUSATIVE VERBS– The causatives are the verbs that are used to indicate that one person causes another person to do something for the first person.

This is a structure of CAUSATIVE VERBS:
HAVE
GET
MAKE

This kind of verbs constitutes different structures for their sentences.

But now see only with HAVE
STRUCTURE-
SUBJECT + HAVE ( ANY TENSE) + OBJECT ( USUALLY PERSON ) + BASE FORM OF VERB
For example- He always has me write his answers. ( mark it not written.)
Structure- 2
Subject+ have ( any tense) + object ( usually things) + past participle form of verb
Example- I have my car washed. ( mark it. Third form of verb is used).